Recent Posts
Here's what happens when you learn Swift and Cocoa by writing a Nintendo Game Boy emulator.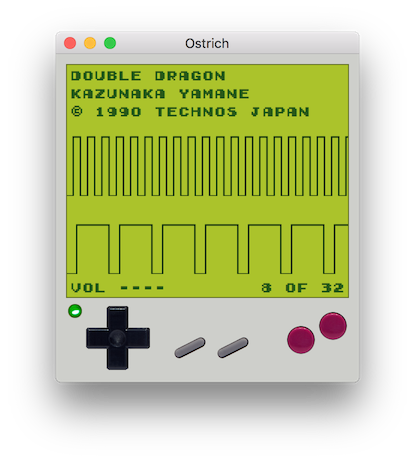 A design and development retrospect of my custom-made word clock, which communicates the time with letters rather than numeral digits or hands.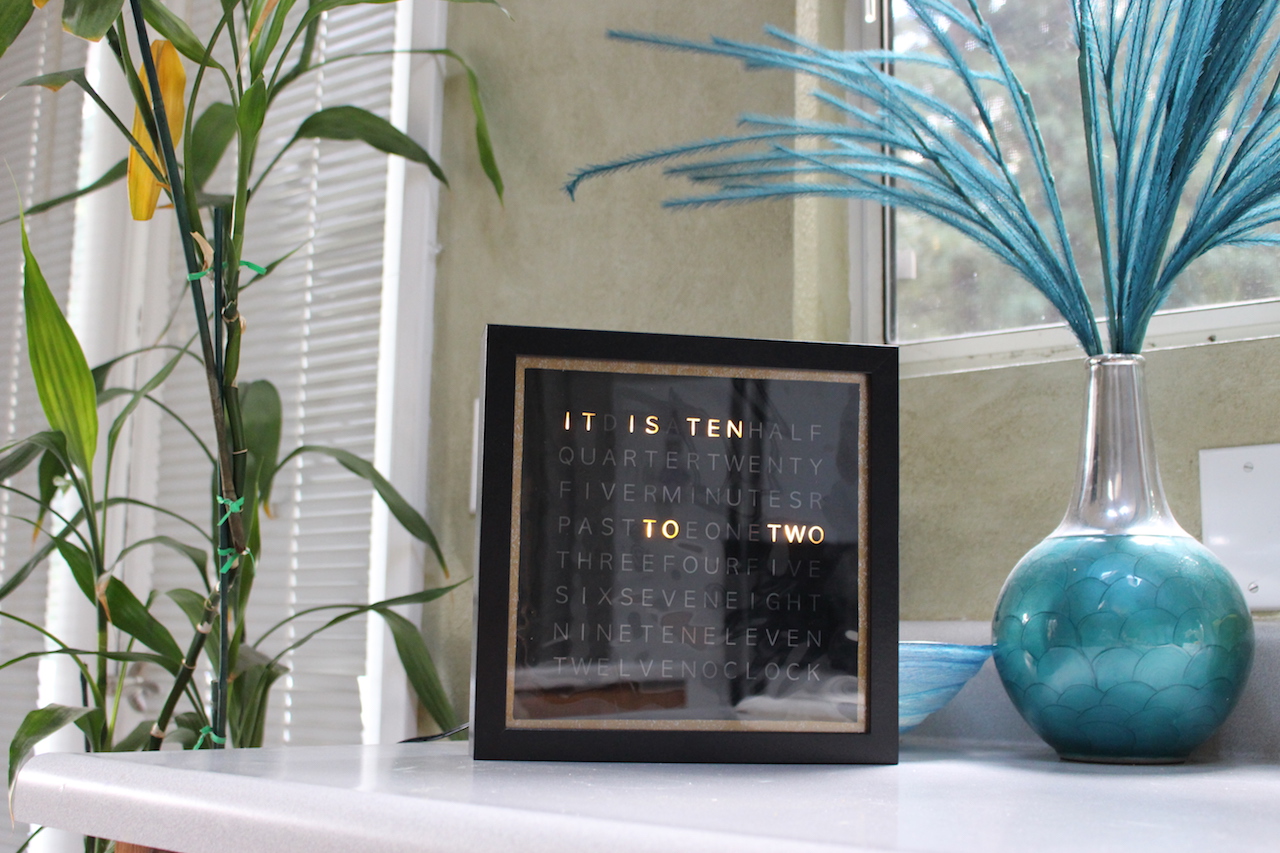 A fun little project to build a greeter for our Halloween party.